Avoid losing sales at Full and paying for long-term storage
Identify on time those problems that prevent your stock from being up for sale to avoid losing sales at Full and paying for long-term storage.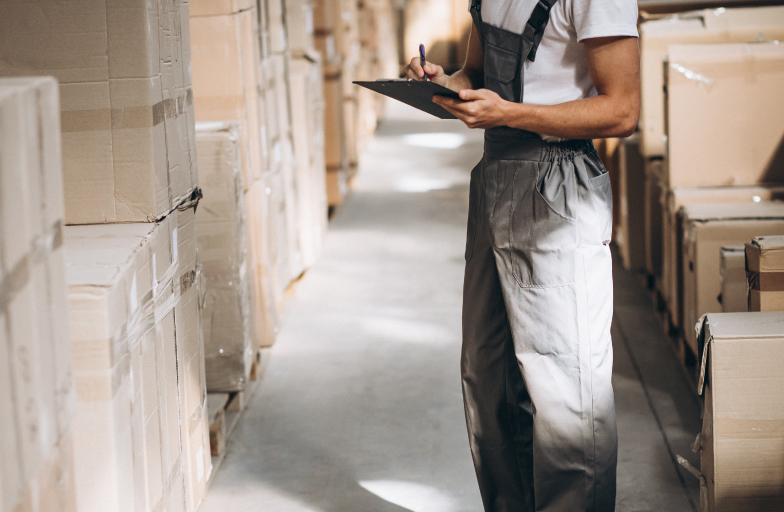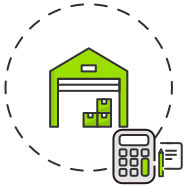 From the Stock not up for sale section, you can solve the problems of each of your products and pick up the ones that are unsuitable for sale to avoid having unsold stock which can generates long-term storage fees.
How to ensure your stock is always available for sale
Check periodically if you have stock with problems
Whenever you have units with problems that can be solved, they will be grouped in a new filter and we will help you let them available for sale as soon as possible: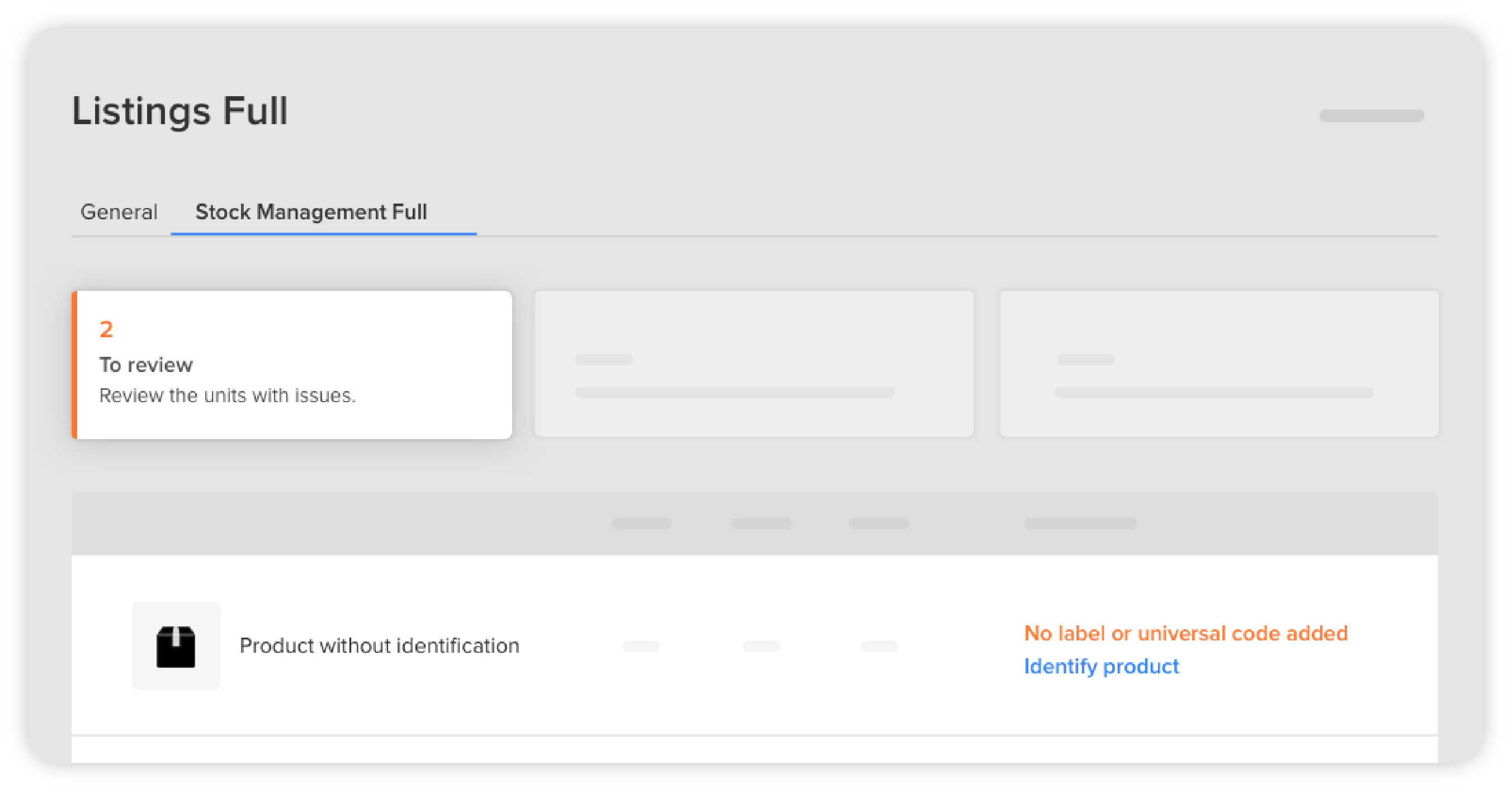 Ensure to reactivate and offer Full on all your listings with stored stock at the warehouse to continue selling it or pick it up before it has been stored for 2 months to avoid paying for long-term storage.
Remove the stock that can't be sold
Pick up from the warehouse the units that cannot be sold. You will have a new filter to identify which ones they are: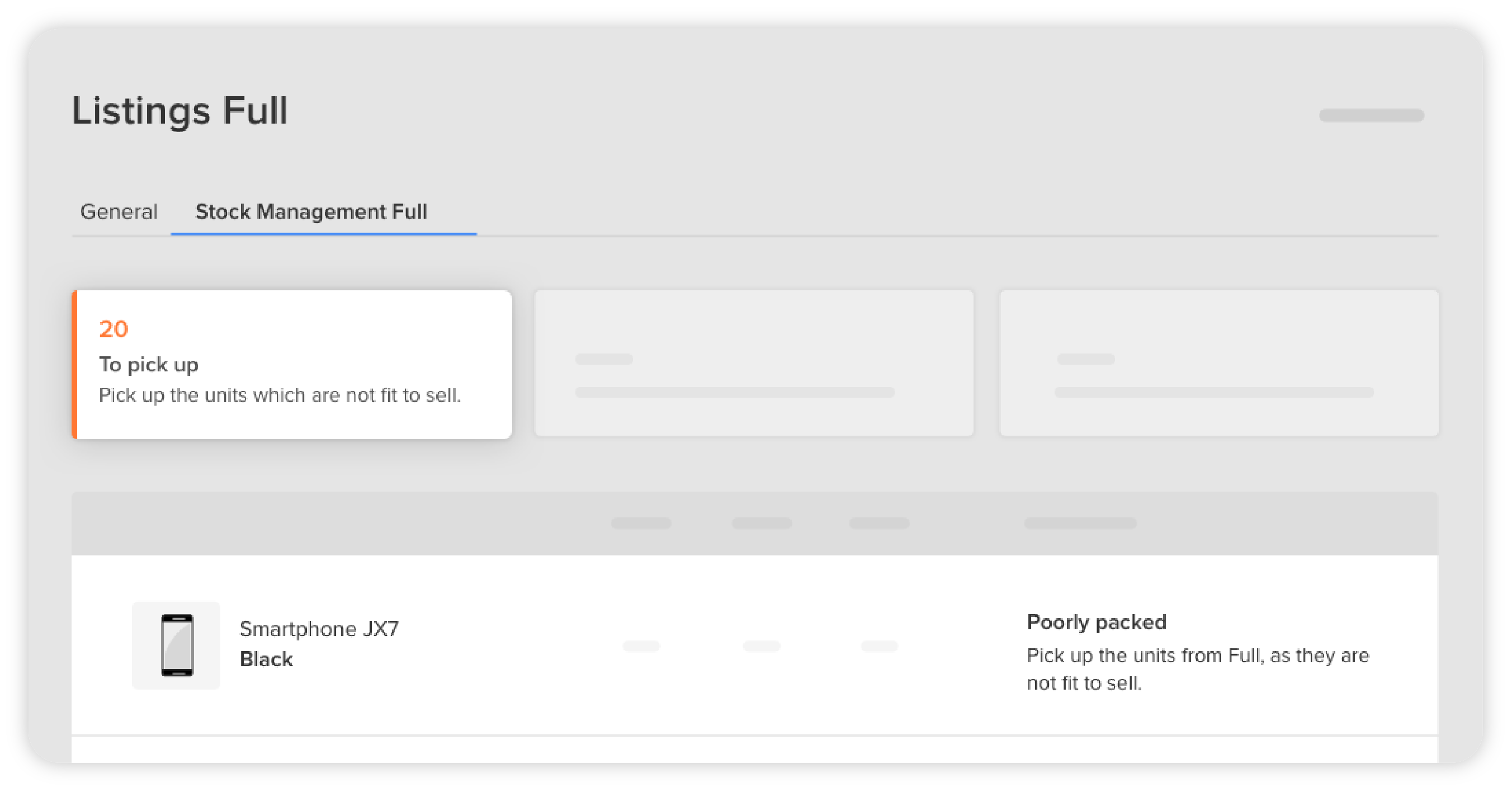 Remember to schedule your stock pickup date at least 15 days in advance, as availability is limited.
Ship only the stock which can be sold at Full
In order for everything you sell at Full to be available for sale without problems and as soon as possible, please keep in mind:
» Make sure they are products suitable for Full. What cannot be sent to Full.
» Check if your primary packaging has the dimensions allowed on Full.
» Prepare your shipment according to the identification and packaging requirements.