Full´s Stock Shipment and Replenishment Guide
Here we explain how to prepare and send your products to Full so that they stand out in the search results, offer fast shippings and you do not lose sales due to lack of stock.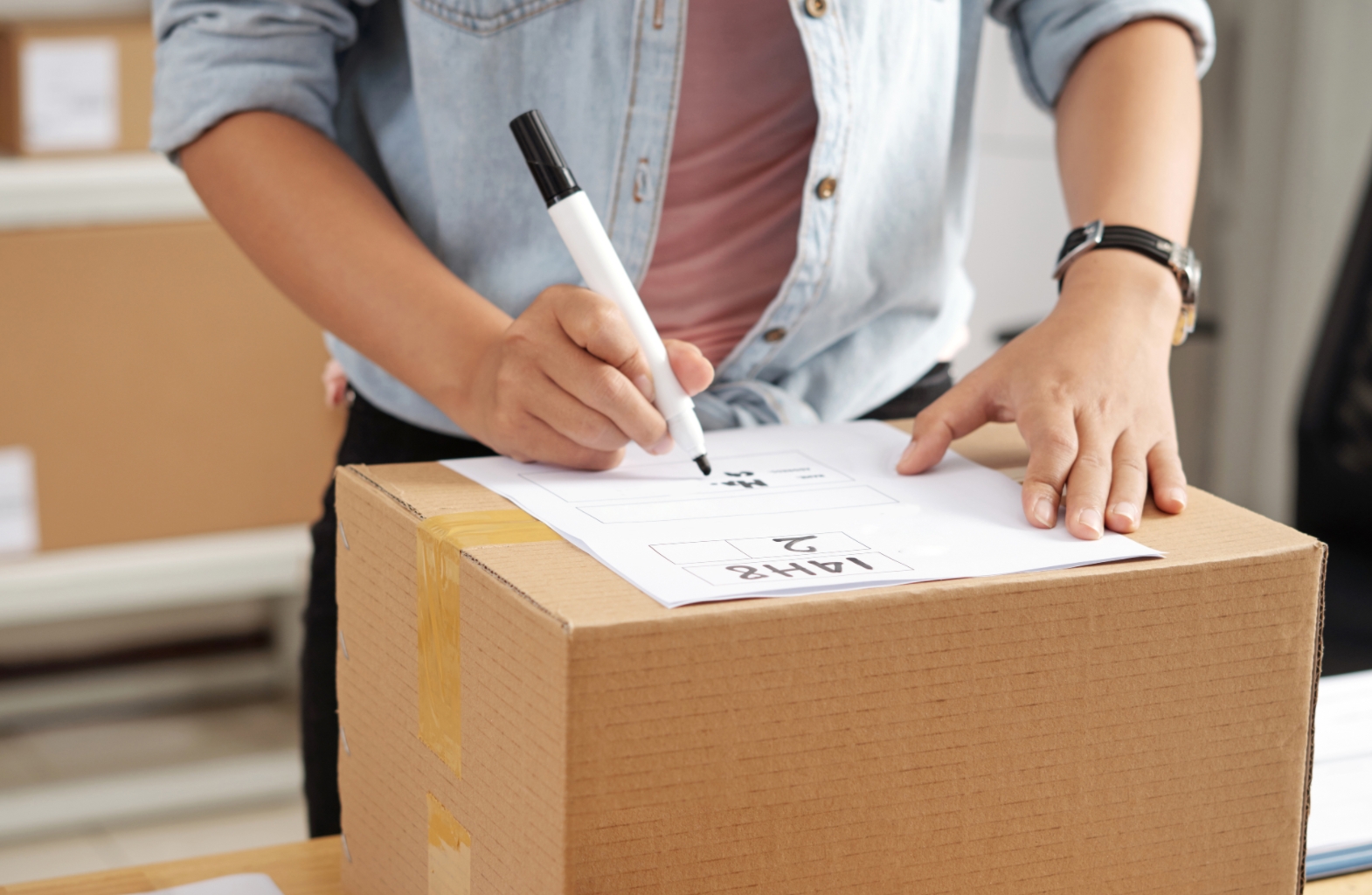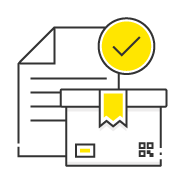 Which products and quantities to send
Products you are already selling at Full
Constantly check the stock of your products so that you do not run out of units to sell. Please make sure you maintain good stock metrics to keep sending more units of those listings.
Products you want to start selling with Full
If you want to send new products which have no sales yet, please start with a reduced amount so that we can calculate how many units you must replenish once you start selling.
From the Stock Management Full section, you can check which products are ideal to send to Full.
How to prepare your products and volumes correctly
Correctly pack each product in its primary packing. This way you ensure the product will arrive well protected at Full.

Identify your products so that we can put them up for sale as soon as they enter the warehouse. Use the box and product labels we offer you.

Group your inventory in master boxes so we can identify it. You can combine different products in the same shipment, but please do not mix products from different shipments in the same box.

If you are sending kits, you must pack the products that make them up in one single packing as shown in the listing.
How to take your products to the warehouse
From Global Selling, you can check to which Fulfillment center you must take your stock to. Once you have your shipment ready, you will be able to view the Shipment ID and the Seller ID. Share those details with your local carrier so that they can schedule a date at our warehouse. More information.
Take advantage of these tips, so that your products are available for sale quickly and we are able to dispatch them according to each sale done