Guide on datasheets
Datasheets are fundamental to boost your listings. This guide will teach you how to complete them to get better results.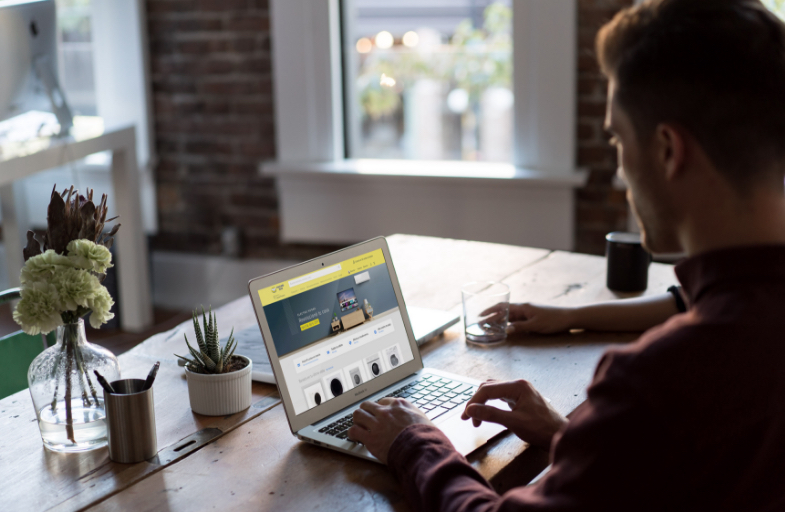 Datasheet: the best way to show what you sell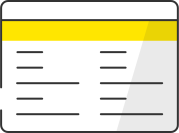 What is the use of the datasheet? What data should I complete? What should I write in the description? This article will help you take your first steps to complete all the data of your listings.
What are the benefits of the datasheet?
Complete the data of your datasheet knowing all the advantages it will provide: greater exposure, search filters in line with your products, fewer questions and more eye-catching and higher quality listings.
How to enter data on your datasheet
A step-by-step guide on all the tools you can use to complete your datasheets. Learn how they work and which ones will be better based on your kind of business.
Everything you need to know about products' universal codes
Learn about the universal codes and help us better identify your products so we can autocomplete some of their data.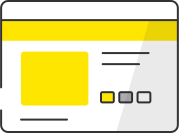 Speed up your sales by specifying your product
Sharing all the details of your products allows your buyers to easily make up their minds. Speed up your sales by reducing questions from your buyers, improve the purchase experience and get your clients to recommend you, opening the door to future purchases.
Learn to enter variations
When you sell the same product in different colors, sizes or other features that do not change the price, you can create variations and combine all the information in a single listing. Save time, learn how to enter it and leverage its benefits.
Datasheet: What happens if I don't complete the data or do it wrong?
Learn what needs to be taken into account to avoid having listings under revision, so their exposure won't lower and they won't be paused.
Status of your datasheets
Learn all the ways to check if your datasheets are complete. Check what listings need more data and where to start improving the information you offer to your buyers.
Complete your datasheets and become an expert!