Guide to your shipments to Full
Check out how to prepare and send your products to Full, so that they stand out in the search results, offer fast shipping, and you will sell even more.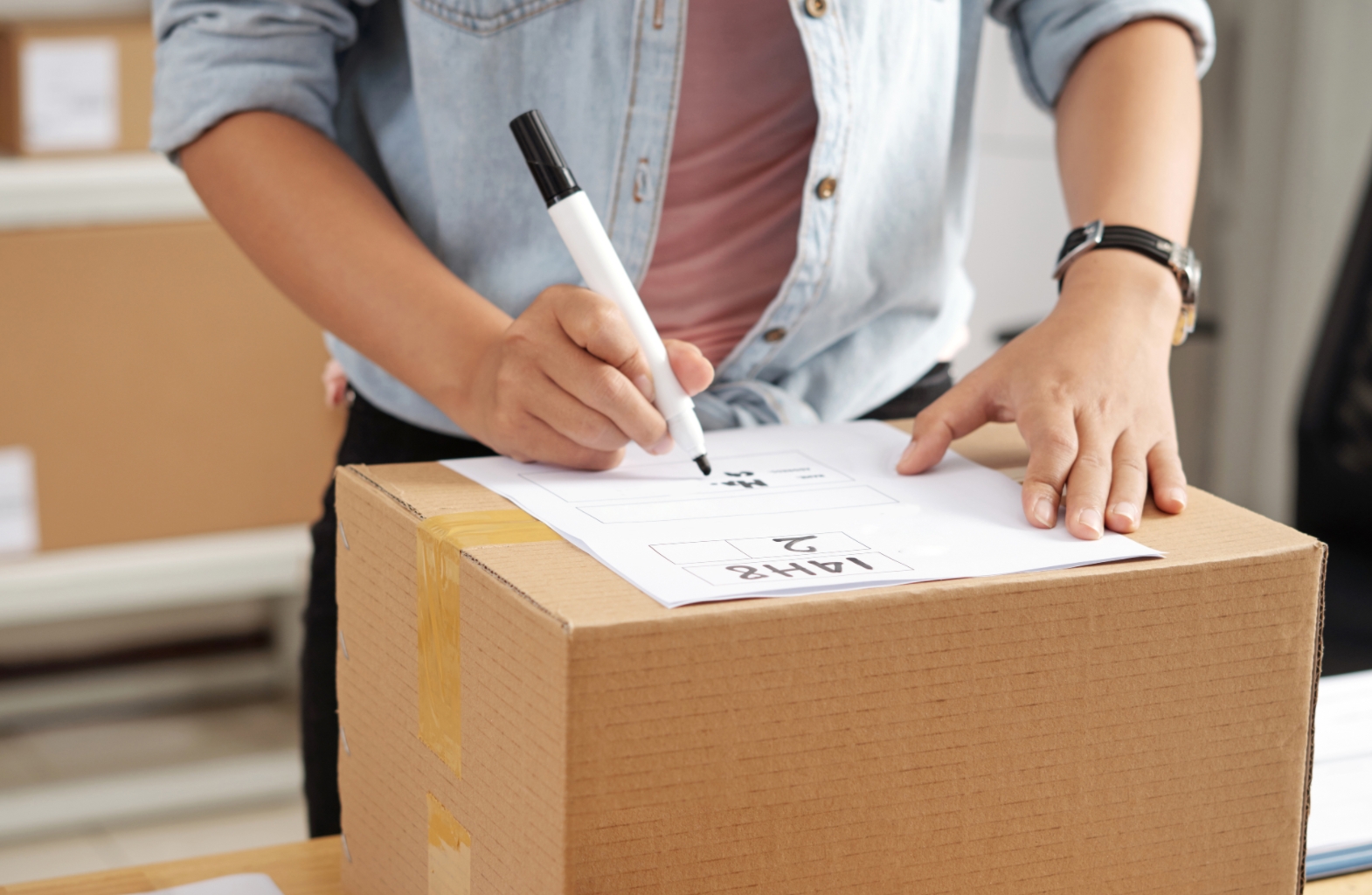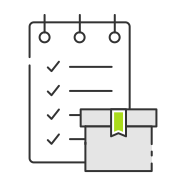 How to prepare your stock shipments to the warehouse
Choose which products and quantities to send
Make sure your products are suitable to Full and comply with dimensions allowed. View forbidden products.
Choose your products with good turnover to sell them even more. You can use the filter of your best-selling products that are not yet stored and are ideal to send to Full.
Send the appropriate quantities to cover your future sales, without exaggerating in the quantities and according to Envíos and stock control recommendations.
Select how you will ship your products
You can ship your products on your own or by your supplier.
Prepare your products and volume correctly
Take advantage of these tips, so that your products are available for sale quickly and we are able to dispatch them according to each sale done.