How can I list without infringing intellectual property
Learn how to avoid complaints from rights holders in your listings.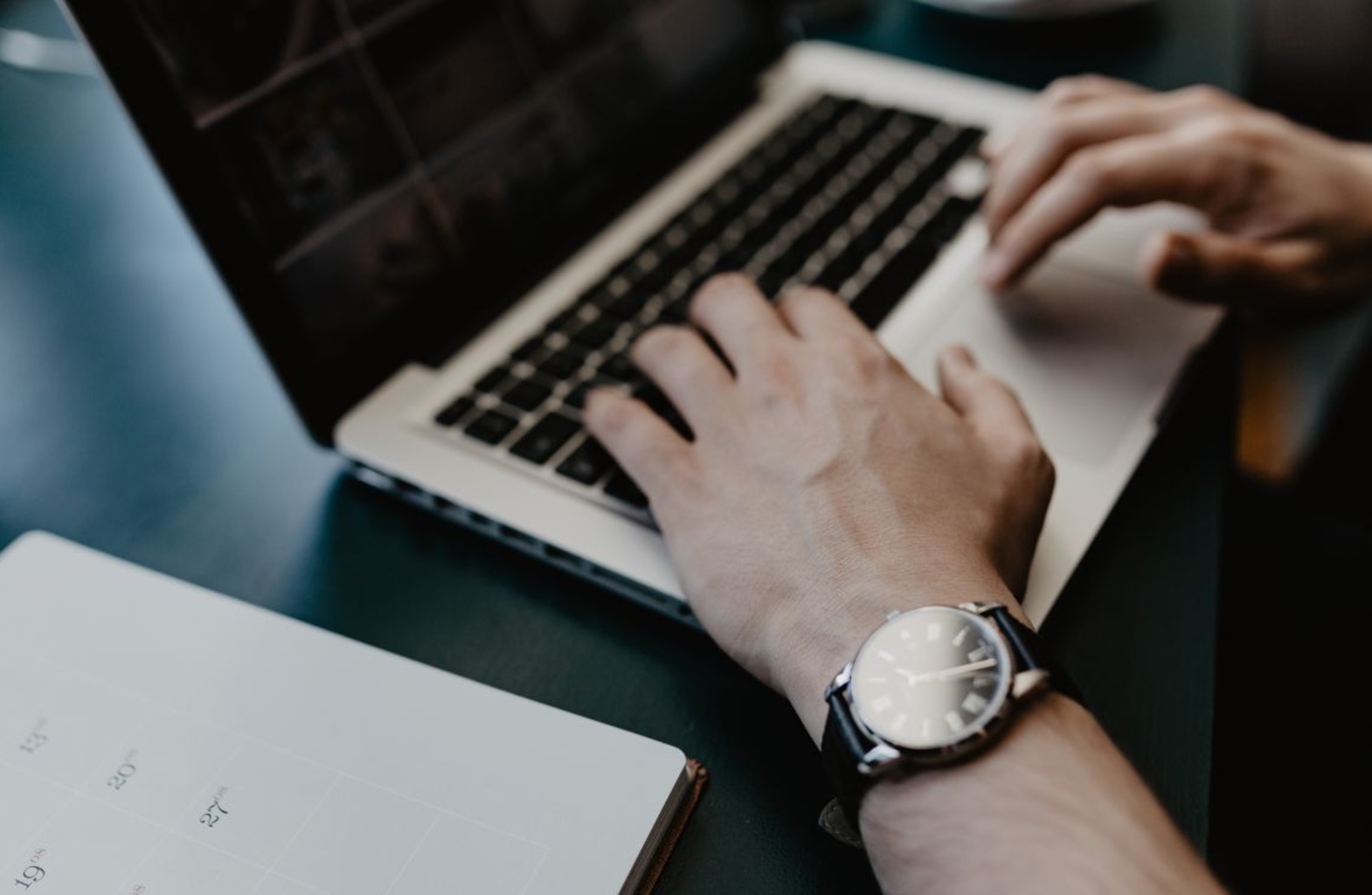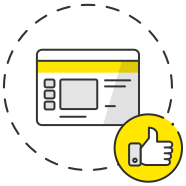 The intellectual property rights are resources that a person or company has to protect its brands, logos, literary and artistic work, design, images or inventions, among other creations.
That's why in Mercado Libre we have rules that prohibit offering counterfeit products or including content in your listing that makes inappropriate use of trademarks or violates a copyright.
Learn what you can do to list without violating third-party rights.
Always offer original products
» Please note that we do not allow you to offer counterfeit products, copies nor replicas of products of other brands.
Always keep your purchase invoice. We may ask for it if a rights holder finds a possible violation due to counterfeit product in your listing.
Avoid making inappropriate use of trademarks in your listing
If your product is generic, but compatible with others of the brand you mention in your listing, make sure to clarify it in the listing title and in your product description. You can use expressions like "compatible with the brand…" or "for the brand…" to clarify it.

In these cases, also make sure you do not write the name of these brands in the product specification sheet.

If your product is generic, include this information in the "Brand" field.

Avoid using words like "similar", "type" or "replica" to refer to trademarks that you do not own.
If you sell customized products, be sure not to include or use logos or trademarks on your products.
For example: you can offer printed T-shirts, but you cannot list a product that is using a trademark logo, or that can be confused with a product of that trademark.
If you edit the images in your listing, make sure you do not use third-party logos or trademarks superimposed on your photos.
If you do so, you could expose your listing to both possible trademark and copyright violations.
Don't imply that you are an official distributor if you do not have the corresponding authorization.
Create your own content in the listing
This way, you can protect your listing from copyright violations.
Take your own pictures. Remember that if you download pictures of your product from the Internet, you may be violating third-party copyrights.
Write your own description. If you copy your product description or, for example, copy the summary of a book on your listing, you may be infringing copyrights.
Create the best listings and avoid intellectual property complaints