How do I activate my current listings in Chile?
Follow these steps to add the products you sell in other marketplaces.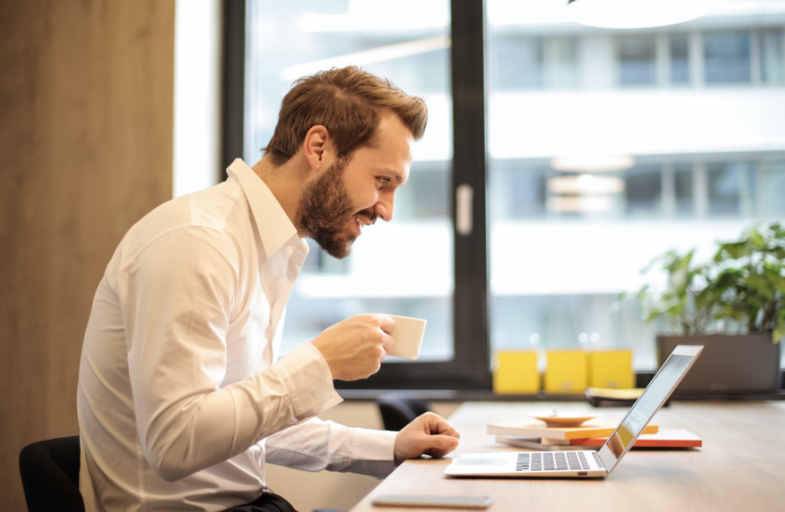 1. Download the Excel spreadsheet with all your listings
Go to Listings > Bulk Edit > Edit in Excel.
Customize the file you will download by selecting the listings and categories you want.
Download the Excel spreadsheet with your listings.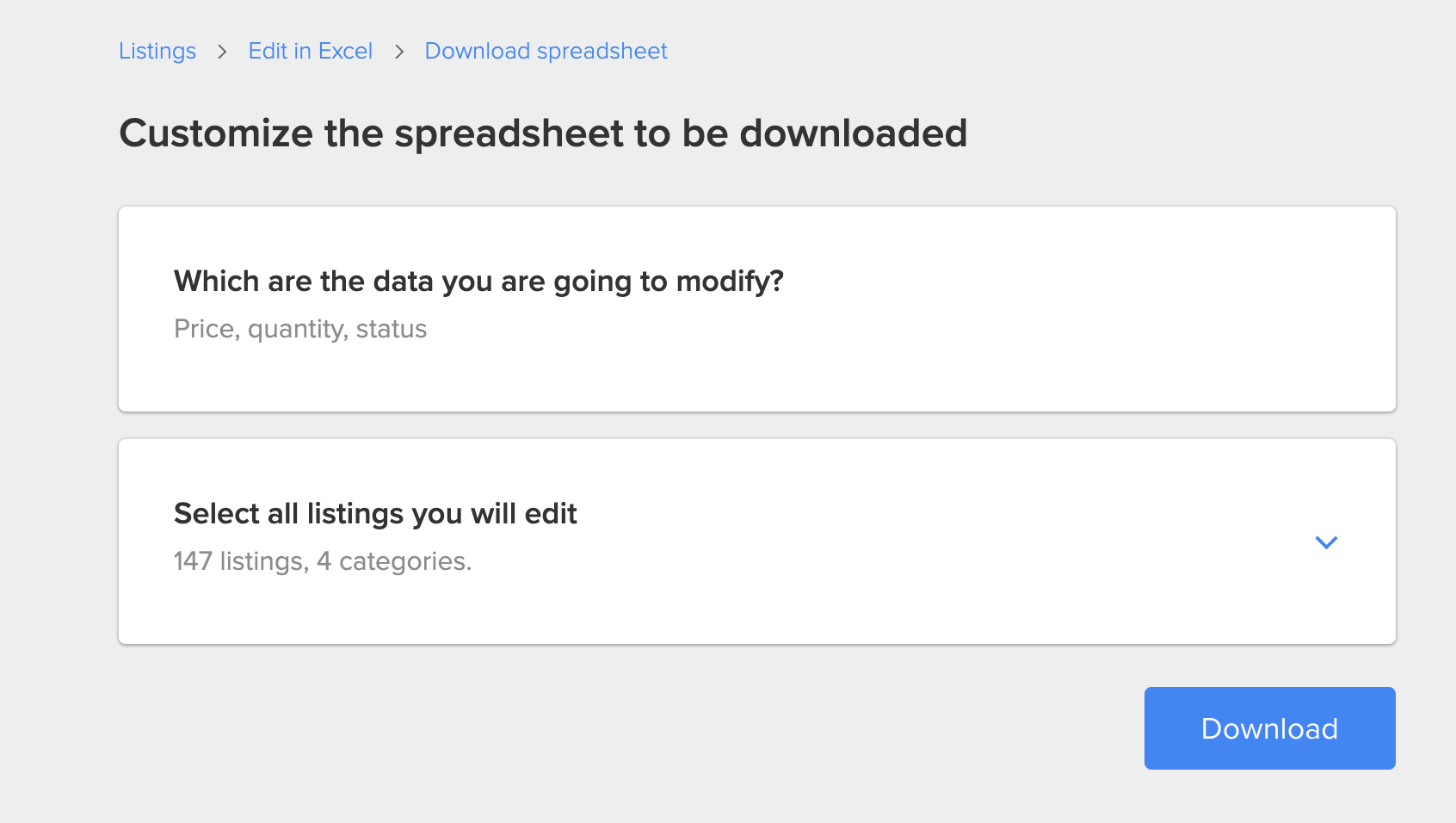 2. Activate the products you want to sell in the new marketplace
Identify in the file the listings you will activate.
In order to add them, select "Activate in this marketplace" and enter the price.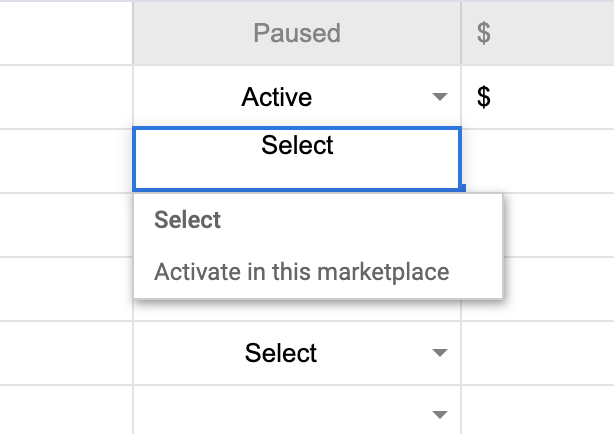 3. Upload the Excel spreadsheet
Once you finish editing your listings, don't forget to upload the Excel spreadsheet.
If there was an error in the edited details, we will notify you. It is possible that the
changes you upload take a few minutes to be reflected in your listings.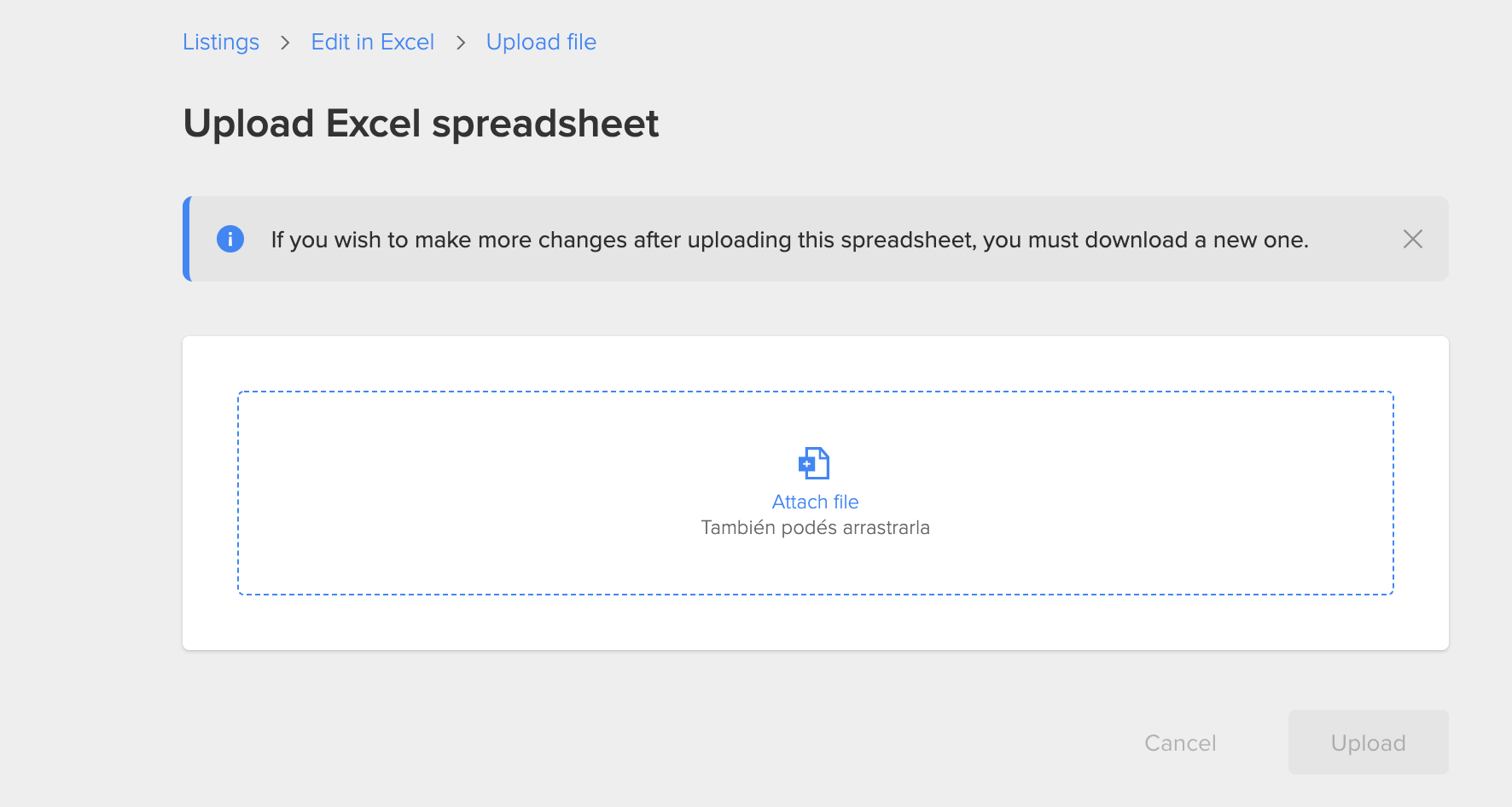 Please note: Whenever you want to edit your listings you must download the spreadsheet to make sure you work with the latest version. This way, the information will always be updated.

It is very important that you maintain the order of the columns and rows so that we can identify the details you complete.
Now you can activate all the products you sell in other marketplaces!