How to avoid moderations in order to take care of your business
The success of your business depends on how you manage your listings. Find out what moderations are and how to avoid them so that your orders are not affected.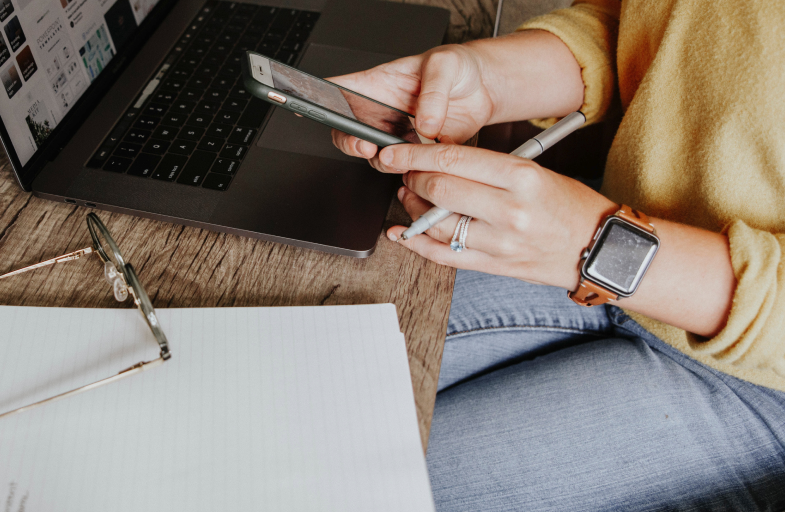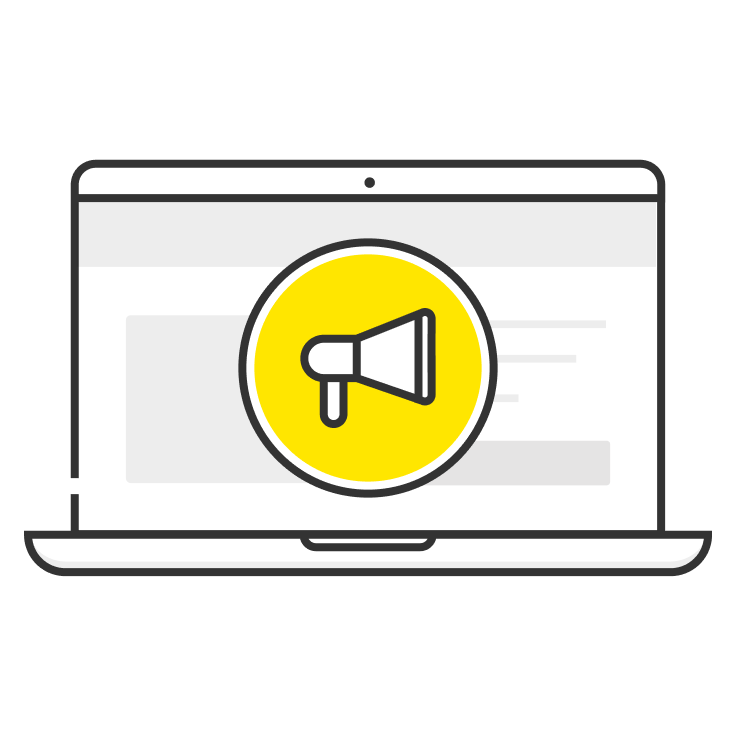 The best way to increase your exposure and provide a good experience to your buyers is to list products or services that comply with our listing policies.
Find out here what moderations are and how they work, what types of moderations there are, and how to prevent your business from falling into them.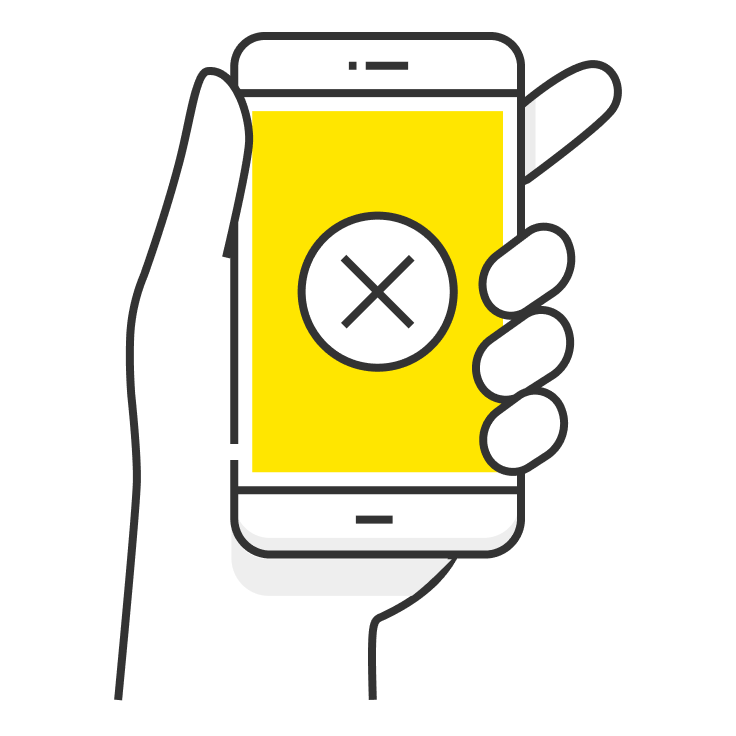 It's a process that starts when a listing does not comply with our policies. In some cases the moderation will make your listing lose exposure on the search results and, in other cases, your listing may be paused, removed or your Mercado Libre account may be suspended.
How do moderations work?
When we detect that a listing is infringing a policy, it changes status according to the infringement severity. These are the statuses you can find in a moderated listing:
Inactive

: the listing was removed and there is no way to reactivate it.

Inactive to review

: the listing is paused and you can reactivate it if you correct the infringement.
How can I view a moderated listing?
When you receive a moderation, we will inform you by the following means:
You will

receive an email

with the details of the infringement we have detected and, depending on the case, what you should do to reactivate your listing.

In Listings

, you will find several related messages:
In the cards at the top of the list.

In the listing row, you will view the status and you can also select the I need help option in the 3 dotted menu.

What infringements cause moderations?
Below we list some of the infringements that cause the most moderations. For each case you'll find tips on how to avoid them and, if there is a solution, how to reactivate your listings.
Listing restricted products
Avoid listing restricted products by law or Mercado Libre's policies. Otherwise, we will remove your listing and you may receive sanctions in your Mercado Livre account.
Check out the restricted products to import.
Choosing and incorrect category for your product
Choose the most suitable category for your listing. This way your buyers will find you easily and you avoid listing the product again.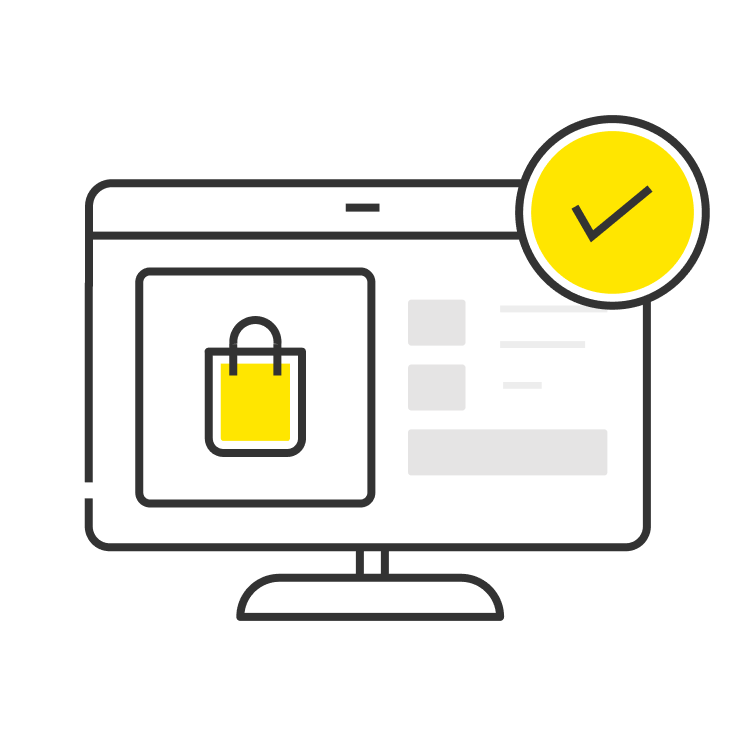 To avoid this moderation, always make sure that the cover photo and the title of your listing represent the product you are trying to sell, and that they match the category you have chosen.
Having duplicate listings
Avoid listing the same product several times with the same selling conditions. Your deals should not be identical to each other. All duplicate listings will be removed, and only the listing with the highest exposure will remain active.
To avoid this moderation, we recommend that you offer variations of the same product in the same listing, without changing the price. For example a product in different colors or sizes.
Learn more about duplicate listings.
Adding personal details to your listing
It's prohibited to add any contact details in your listing, such as title, description, photos, questions and answers.
Any information of this type will mean that you will have to modify these contents and/or photos to prevent them from losing exposure or, even, that we pause your listing.
Keeping listings with no activity
If your listings have no activity and are outdated for a long time, they'll go into review status.
To avoid this moderation, please offer available products and change your listings from time to time to keep them updated and attractive to buyers.
Infringing intellectual property rights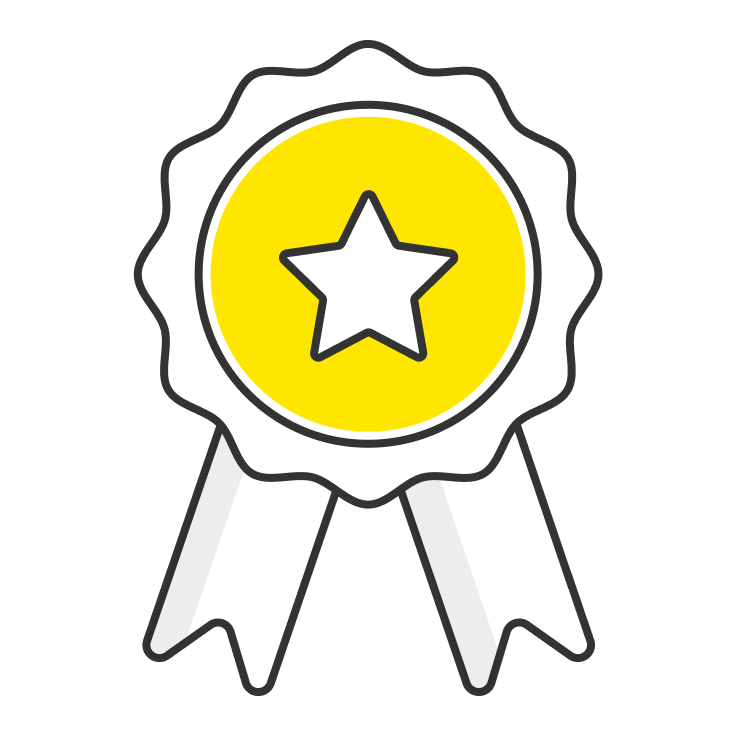 Your buyers' trust drives your business. Take care of your reputation by offering only original and quality products.
If you offer counterfeit products or your the content of your listings infringes protected rights, you may receive intellectual property reports and face temporary sanctions, including the suspension of your account.
The intellectual property reports are made by rights holders who are part of the Brand Protection Program. In addition to these reports, we also have artificial intelligence models that automatically detect infringements.
Check how to list correctly:
If your listings have any of the previous errors, do not worry. Make the necessary changes to continue selling in a professional way.
Keep your listings active and in good condition