How to avoid stock discard at Full
Act in time to prevent us from discarding your stock at Full, taking into account the following information.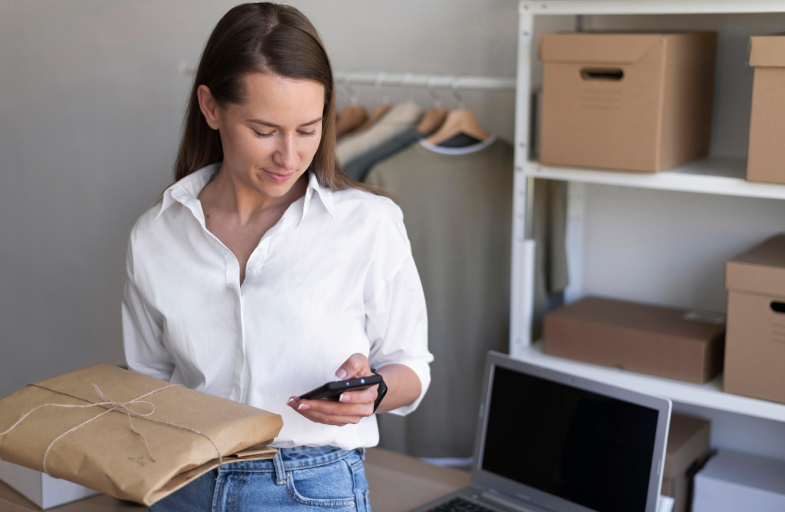 We will monthly discard the unsuitable stock you have sent to Full and that are over 30 days in this situation.
What do we consider "unsuitable for sale"?
Poorly packaged units.

Expired or close to expire.

With other issues.

Flammable.

Exceeds the allowed dimensions.

Arrived damaged.

Different from the listed product.

No label neither universal code.

Incorrect identification.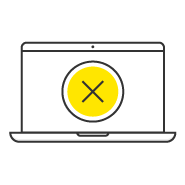 We recommend you to periodically check if you have unsuitable stock at Full in order to identify or pick it up before the closing of your monthly billing and avoid discarding your units with a fee on your invoice. These are the fees related to the stock discard.
Learn why your stock may be discarded.
Improve your operation at Full