How to integrate the new APIs of Mercado Libre Global Selling?
If you use integrations follow these tips to configure them to the new platform that will boost your sales.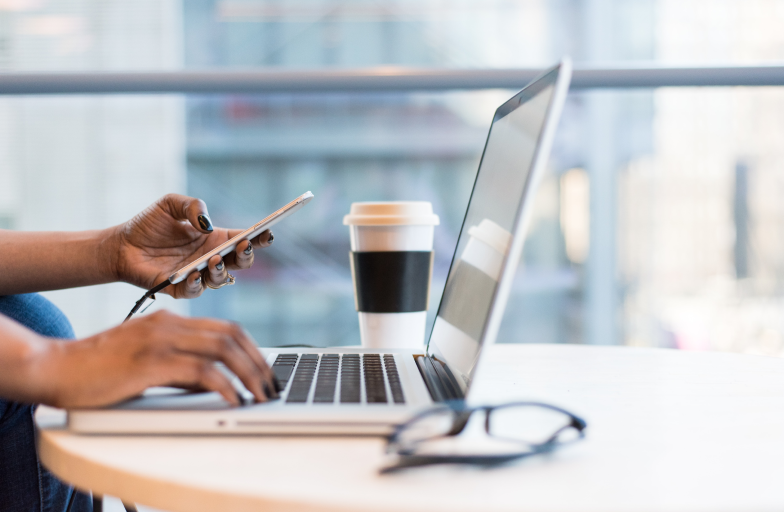 How do I adapt my applications?
You can do it from the site for Developers Site, where you will be able to manage authorizations, review statistics and edit your applications.
In the API Docs section you will find all the documentation needed. You will have access to observations on design, resources and tools that will help you develop your integrations.ons.
From Tools you will be able to download our recommended libraries, such as PHP and Python.
I have already adapted my applications, how am I going to operate from now on?
From now on you can use your applications to list new products, edit your listings or send messages to your buyers.
If you want to do this from the online platform, you must use the new Mercado Libre Global Selling account using the credentials that we will send you by email.
I have not adapted my applications yet, can I continue to operate?
Yes, this change will not affect any of the current tools you use to operate and you will be able to list your products on a regular basis using the current access token.
Keep in mind that you will need to adapt your tools before June since the APIs of the old platform will deprecate.
What happens if I have doubts or issues?
If you have doubts, you can solve them on the Support section.