Learn about Mercado Envíos Full Warehouses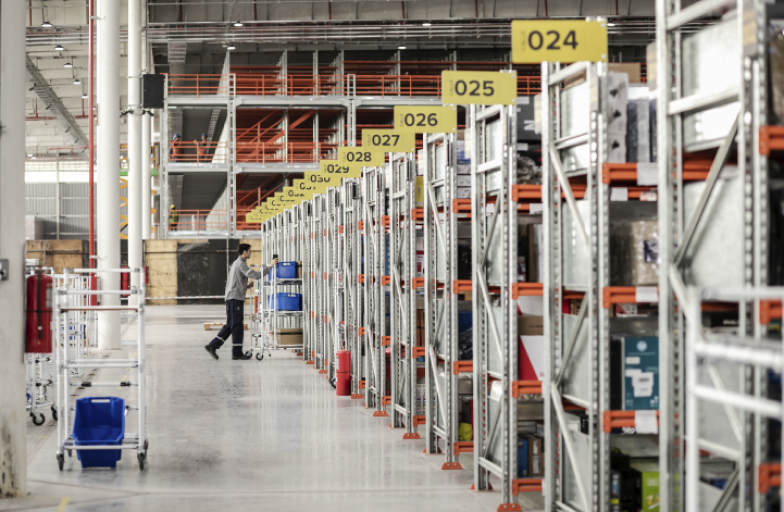 What are mercado envíos full warehouses?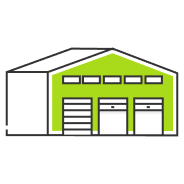 Mercado Envíos Full is the fulfillment service Mercado Libre provides by which we store your products in our own warehouses in Mexico and Chile. We take care of receiving your customer's orders and delivering your products to them in this country. With this service we aim to provide a better customer experience with great delivery times (same/next day).
How does mercado envíos full work?
To get your products to our warehouses, there are several steps you need to follow: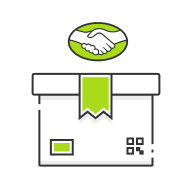 1. To start with, you will need to partner with a carrier that can act as an importer of record. It will be up to you to pay the corresponding international shipping and associated import taxes to get your shipment through customs and to our warehouses.
2. Once you've chosen the suitable partner to work with, you will need to select the products variations you will be sending to the warehouses. Consider the following tips when doing your selection:
Choose popular and frequently sold items, with high rotation.
Consider applicable import duties and taxes. Choose those products that will end up having a competitive price.
Consider customs' regulations that may include restrictions, certifications or permits to import certain goods.
3. Once you have chosen the products and quantities to send and have the agreement with the corresponding partner, you will have to inform your inbound shipment to us. To do so, go to "Stock management Full" section featured under "Listings" and select the variations you will be sending. You will also have to schedule the delivery and print the corresponding labels for us to identify the incoming shipment.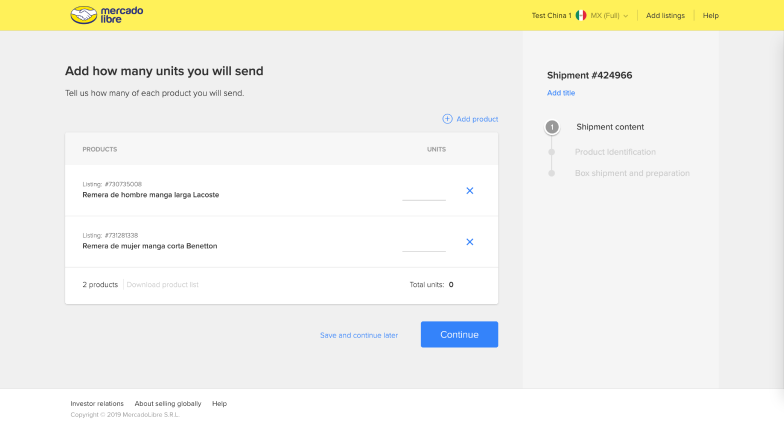 4. Then, proceed to send the products. Make sure you pack the appropriately and use our labels for product recognition. Consider that while your products are on the way to us, they will appear as "Paused" in your listings.
5. Mercado Libre will receive your shipment, process it and add those items to your stock. From that moment onwards your items will be active and available for sale and each time you receive an order we will take care of the pick, pack and ship of those products.
Main benefits of this program?
Mercado Envíos Full is free of charge, you don't need to pay any storage or pick and pack fee.
Products arrive considerably faster to your customers. They will count with the same shipping times as the local offer.
Increase traffic and exposure, we will highlight your listings in search results.
Increase conversion rate as is 4X higher than remote shipping.
We take care of your reputation as we are responsible for the dispatch time of your products.
You have extra savings on free shipping costs: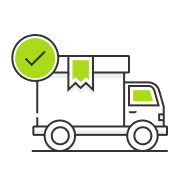 If you send stock to the Mexico warehouse: you have 50% discount on costs for offering free shipping on products starting at $ 299.
If you send stock to the Chile warehouse: you have a 40% discount on costs for offering free shipping on products starting at $ 19,990.
We take care of the last mile delivery. You only need to worry about getting the bulk shipments to our fulfillment center.