Manage your operations at Full with Excel reports
Learn how the reports can help you to manage your stock at Full and where to download them.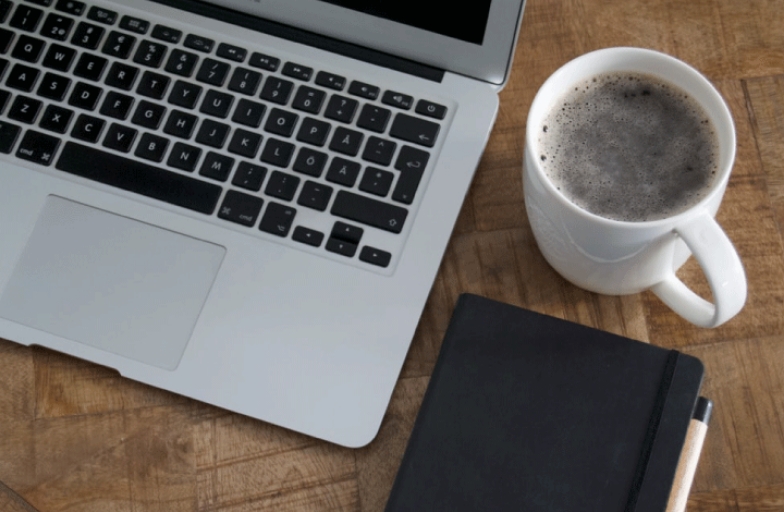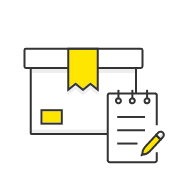 To keep track of the status and movements of all your units at Full, you can download reports of your products at Full. Using them you will be able to:
Identify which products and quantities you must send to Full according to your sales history.

Follow up the movements of the units and check the current stock status.
Storage service fee report
By accessing this report you will be able to know the details of each billing period and the fees you are paying at Full.
General stock report
To know the status of your units at Full, you can download the general stock report. To summarize, you will know which units are on their way to the warehouse, which ones we have already received and entered, and if there are units with any problems.
Consolidated report
To keep track of the activities of your products in a given period, you can download the consolidated movement report. It allows you to see how many units of each product you sent, sold and picked up.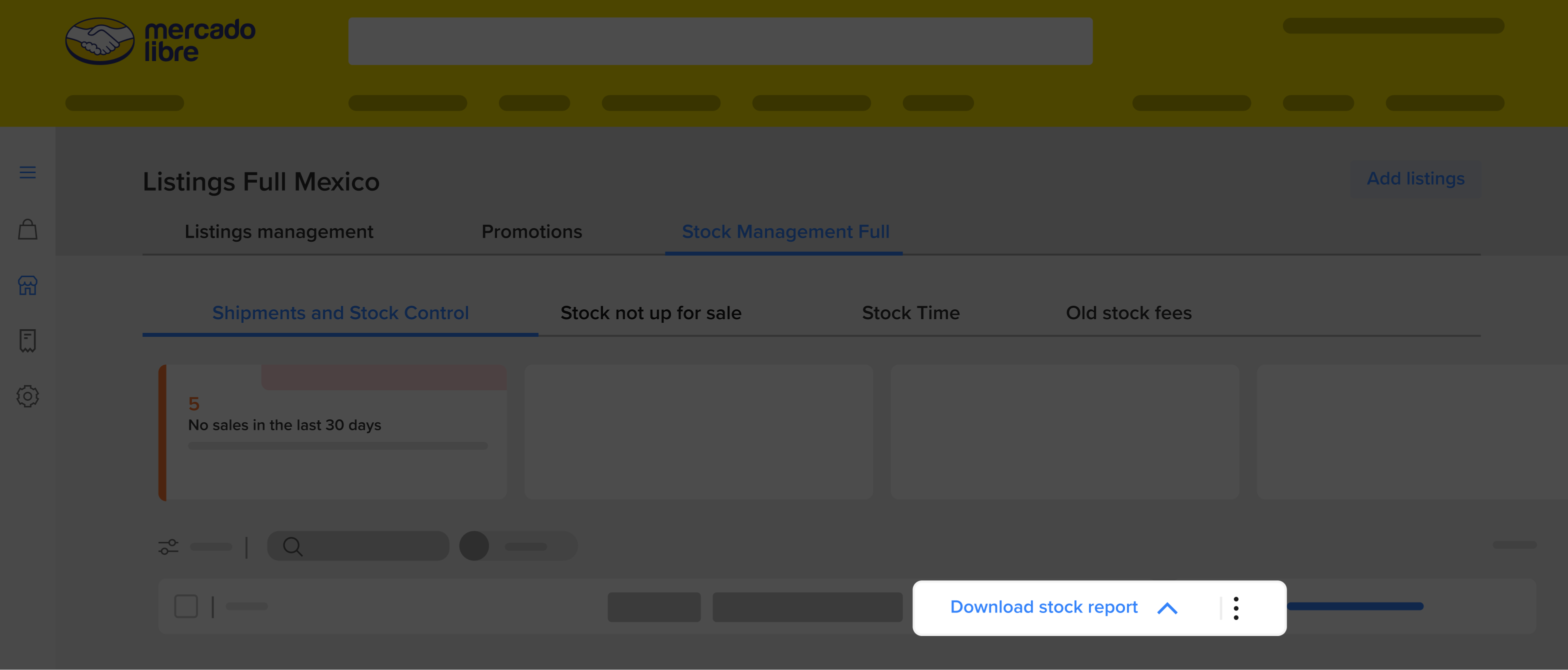 Take advantage of these reports and keep track of the movements of your units.