Optimize your shipments to Brazil through Sinostar
Activate it to ship all your products from China to Brazil and enjoy these benefits.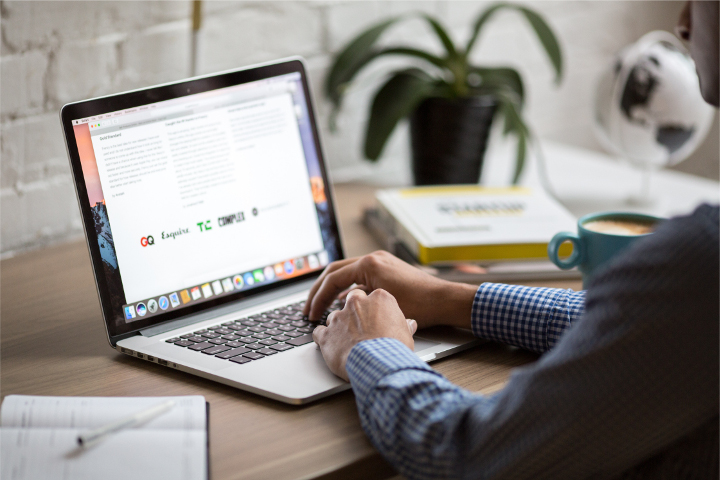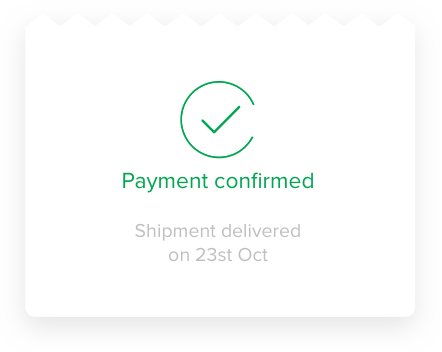 You will receive the money from your sales faster
The payment will be made two days after the product has been delivered.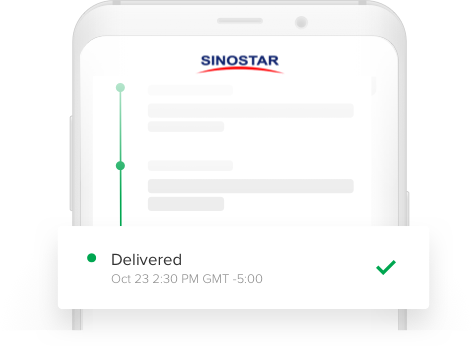 You will offer better delivery times and shipment tracking
Products will arrive between 17 and 26 business days instead of 20 and 34.
In addition, your buyers will be able to track the shipment step by step, which will avoid possible complaints.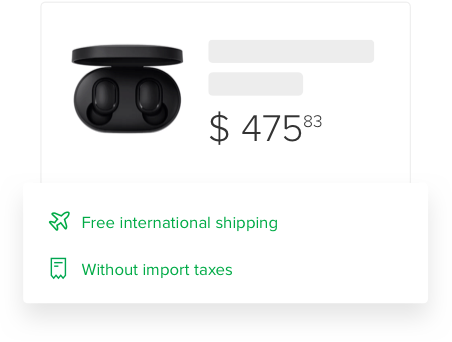 Your products will appear "without import taxes"
Buyers will see them without import costs and that will increase your chances of selling.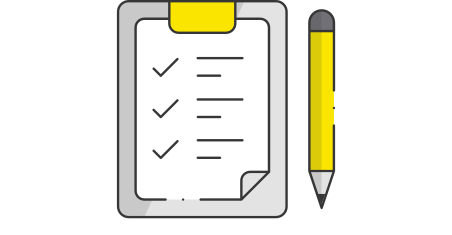 Activate your Sinostar account
To access these benefits, you must first create a Sinostar account and then activate it on Mercado Libre. If you already have one, you just have to activate it.
How to create an account
Simply send an email to Steven.tao@centex.cc asking for a new account. On business days it will take you less than five minutes to create it.
I already have an account and want to activate it
If you have your Sinostar account you must activate it for all your shipments from Brazil. If you already use this carrier, but never activated your Global Selling account you should do so as well.
I activated my account, how do i get the benefits?
Operating with Sinostar is easy, review these steps and don't miss the benefits.
» Print the labels and then ship your products from the Sinostar page. Follow these steps to do it
» Always enter the tracking code in your orders list. This way your buyers will be able to track the purchase shipment and you can avoid possible complaints.
» From now on, you must send all your orders to Brazil only through Sinostar.