Tips to categorize your listings at Mercado Libre correctly
Listing in the right category offers many advantages, such as increased sales and higher visibility. Check these best practices to categorize your listings correctly.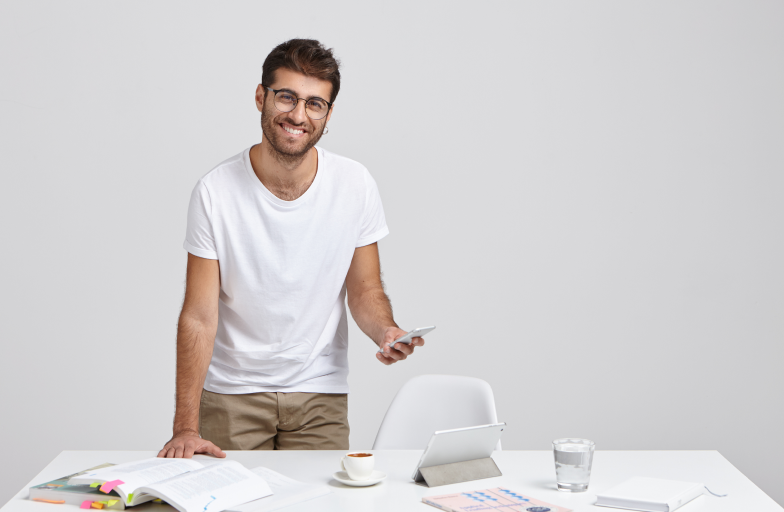 For your customers, there is nothing better than quickly finding the product they are looking for. And how can we help them? Very easy! All you need is to categorize your products correctly.
Why is it important to categorize your listings correctly?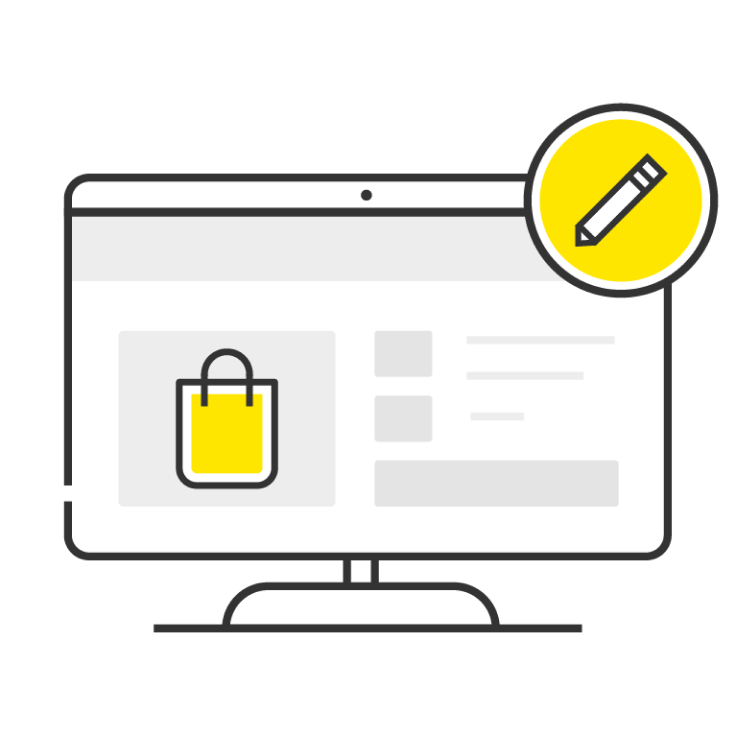 When your listings are correctly categorized, they gain much more visibility and more buyers will be able to find your products. For example, if someone types "white board marker" on Mercado Libre's search field, the results that come up are specifically from the category we think is most appropriate, such as Art, Stationery and Sewing.
Listings that are not related to this category will not be displayed so users can have a good experience. Therefore, if you sell planners, for example, and categorize them under Technology, your customers may not easily find your products.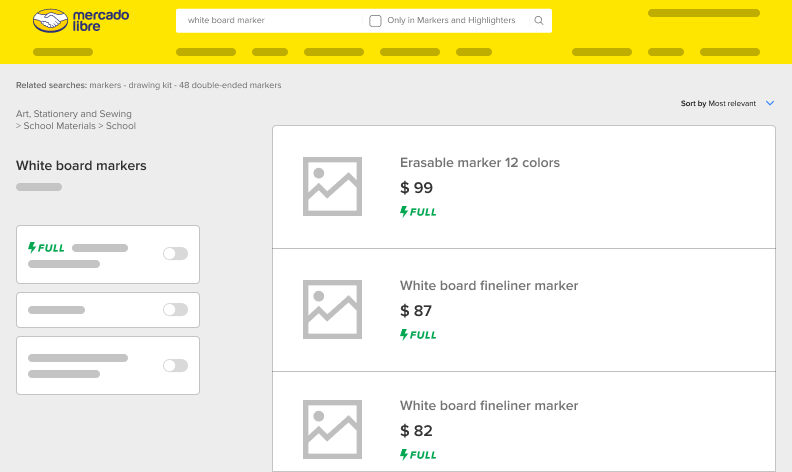 What happens if your listings are incorrectly categorized?
Categorizing your products incorrectly may result in loss of sales, especially because when your buyers search for the products you offer and cannot find them, they decide to buy them from your competitors.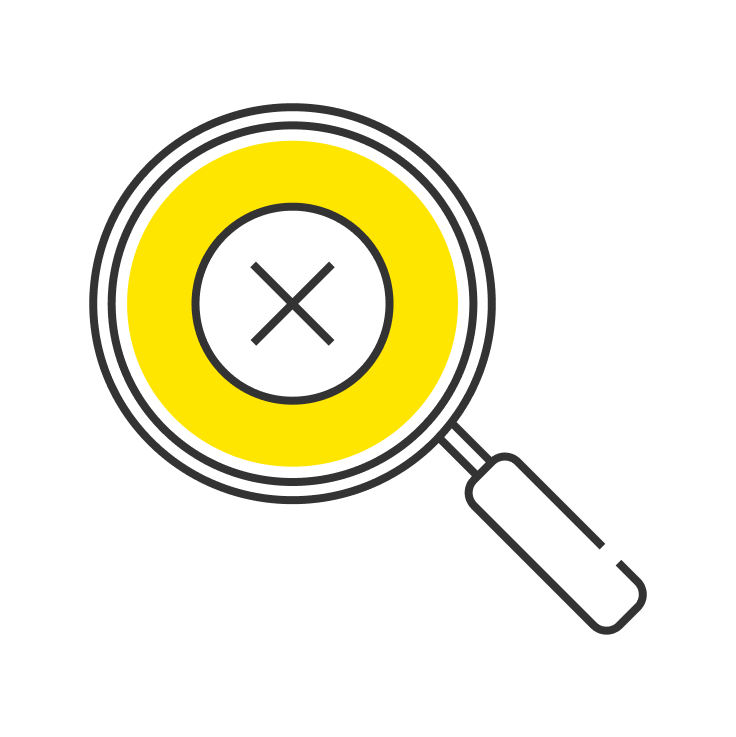 Mercado Libre wants to help you boost your sales, so if we identify that your products are in an incorrect category, we will make your listings inactive so that you can list again in a more appropriate category. Check our policy about product categorization.
Tips to categorize your products correctly
It is very easy to categorize your products correctly. Just choose a good title and select one of our suggested categories.
Choose a good title for your listing
Follow these tips to create a good title that includes all the information and describes the product to your buyers. Please do not include details that are already displayed in the listing.
Create clear titles

: product + brand + model.

Do not repeat information

: if your product is new, used or reconditioned, please do not add this information in the title because we will add it to the listing detail.

Do not mention deals:

it does not improve your position.

If you offer any deal

, we will highlight it in your listing.
Check this article for further details about your titles.
Select the correct category
After you choose a title, we will suggest some categories for the product you want to sell. If you list in another category, you may not find the product specification sheet for your product, so make sure the category corresponds to the product you are offering, or choose another suitable category.
Our algorithms are improving day by day in order to be more accurate in the categorization of your listings.
Check the categories available.
Please note that if your listings are not in the correct category, they may be canceled and you will need to list them again from scratch.
Create great listings and improve your visibility