What are the costs for storing stock at Full Mexico?
Check how much do you pay for storage services and see how to avoid additional fees for your stored stock for more than 60 calendar days in the warehouse.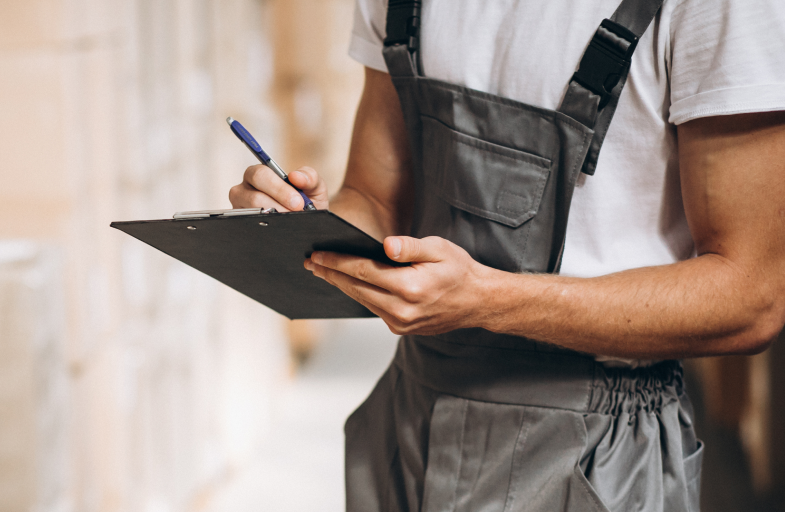 All your units stored at Full will generate a daily fee for the storage services. If your products are not sold in over 2 months in Mexico, they will incur an additional fee for long-term storage.
Storage service fees
The units stored at the warehouse will incur a daily fee. This amount will depend on the size of each unit:
Daily fees for storage services at Full

We will stop generating fees automatically on the units that you sell or pick up. At the closing of your monthly invoice, we will analyze what fees you had each day for your stored units, and generate the total amount to be paid.
For example, if you had 1 small unit stored for 10 days and then sold it, at the close of your invoice you will pay $ 0.1 ($ 0.010 x 10).
How to track your storage fees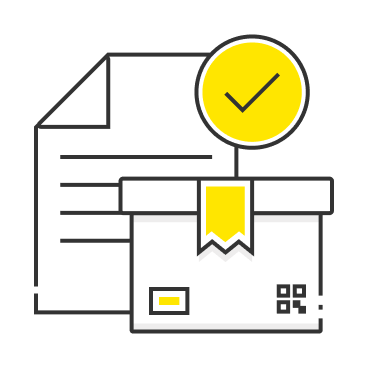 In the Shipment and Stock Control section, there is a report available to analyze the daily fees of your stored units. You will also be able to track this in your invoice details.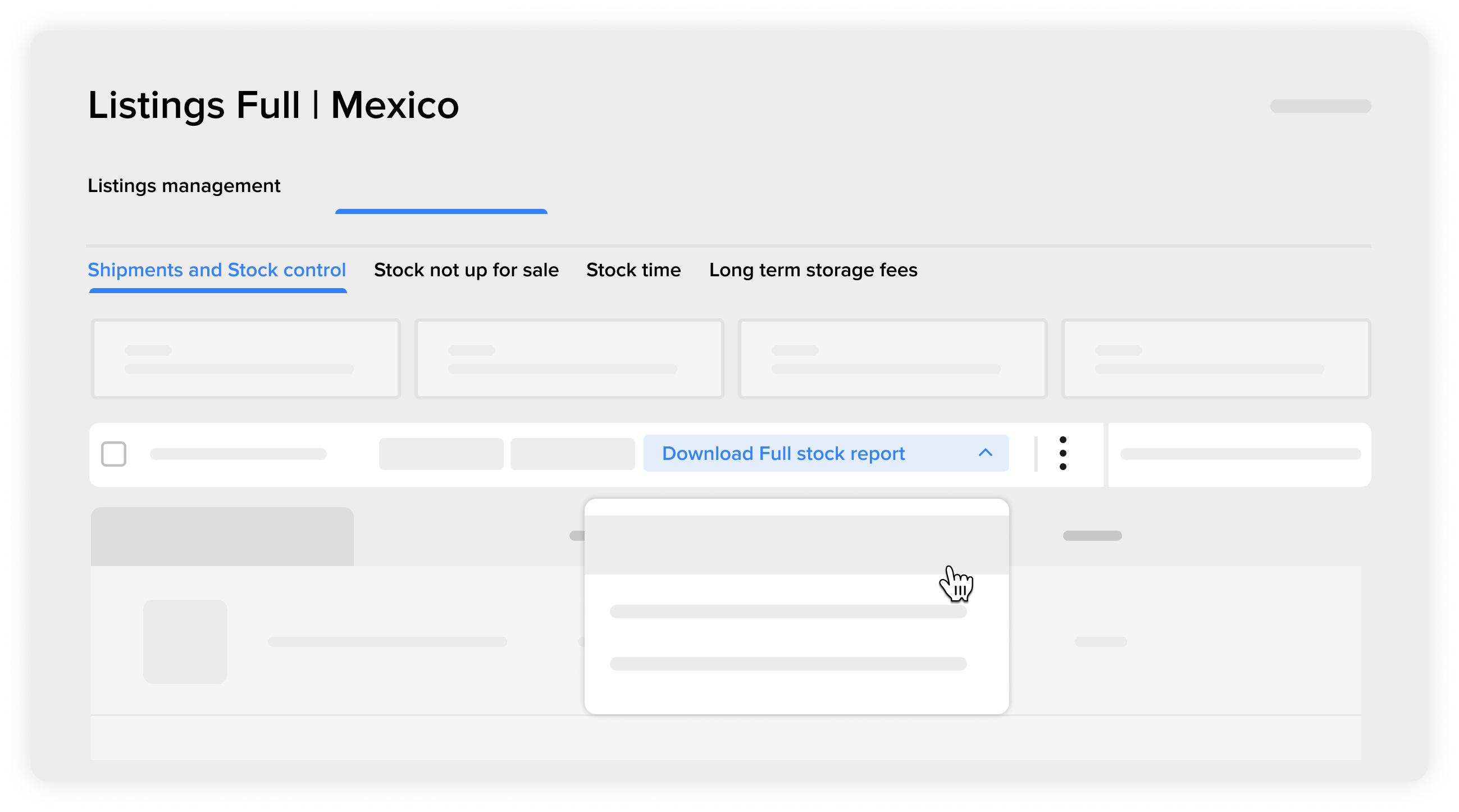 Although the amount of the service is minimum, we suggest that you send your products in the right quantities to cover your sales. This way you avoid paying for the storage of products that do not sell as well as additional costs for stock over 2 months.
Long-term storage fees in Mexico
The monthly cost for stock time in Mexico is additional to the storage fee and is only generated if your units exceed 2 months (60 calendar days) in the warehouse.
We calculate the fees according to the size of each unit and the time it is stored: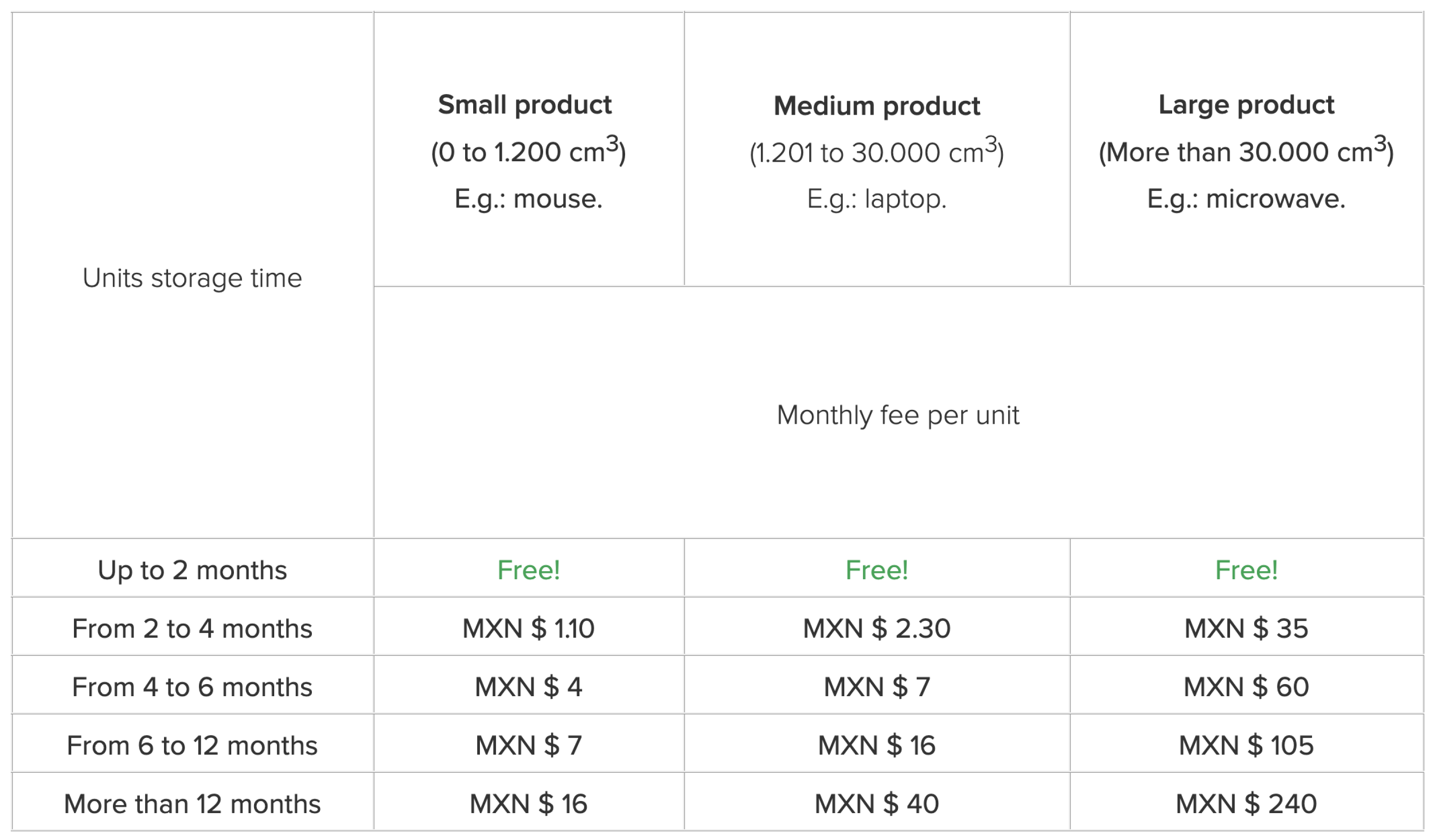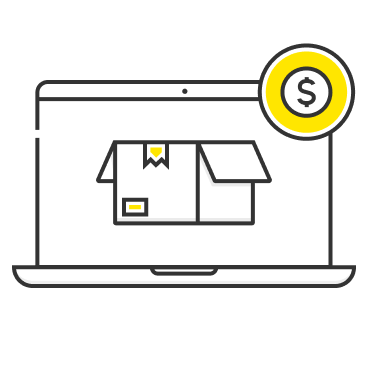 When you need to know what charges apply to your stored stock, check in the Stock time section, the fees you may pay for your stored units at the closing of your invoice if they exceed 2 months (60 calendar days). This way you can see which listings to improve to sell faster, or which units you should pick up from Full.
Also, whenever the due date is coming up, we will let you know by email so you can speed up your sales or pick up your stock on time.
Check your Full listings and avoid additional charges