What does it mean when my listing is related to a Catalog Listing?
It means that you associated your listing with a product from our Catalog. Now you have two listings where you sell the same product and share the stock.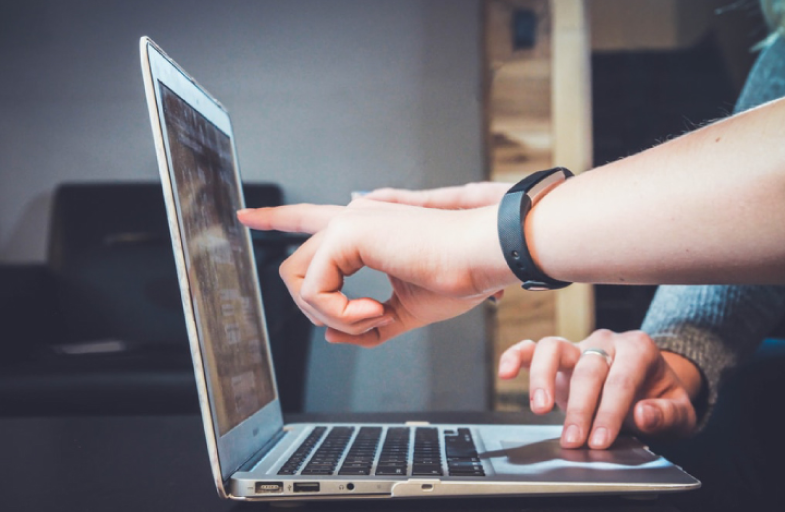 What is each listing for?
With your original listing…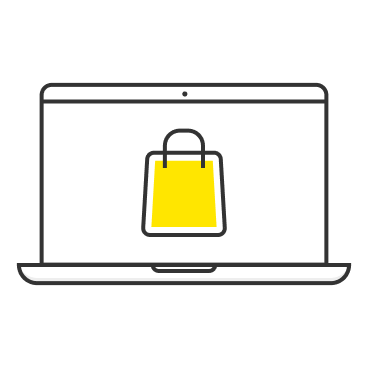 You will continue selling as usual and will be able to keep your photos, descriptions, price and other sales conditions, which may be different from those of your Catalog Listing.
The only information you can no longer edit are those of the product itself, such as the product specification sheet or the category, and that is because you sell the same product as the one in your Catalog Listing.
On the search results, the buyers will see this listing the same way as they see it now.
With your Catalog Listing...
You will be able to compete for the first place of the search results, which will now be reserved only for these types of listings.
Share stock to make your sales management easier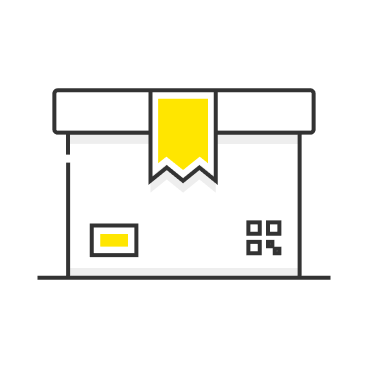 As we know that you sell exactly the same in both listings, we connect the quantity. Therefore, when you edit it or have an order, the stock will change in both of them.
Remember that if you want to pause or delete your listing, the Catalog Listing will still be active.