What to consider for each shipping method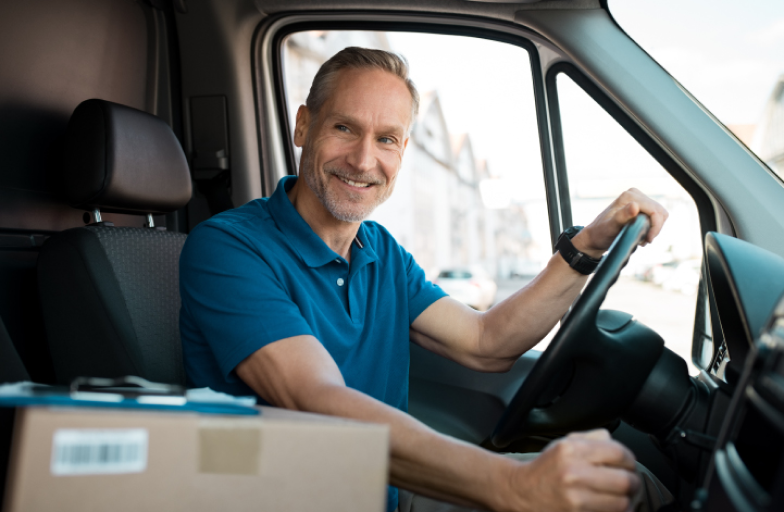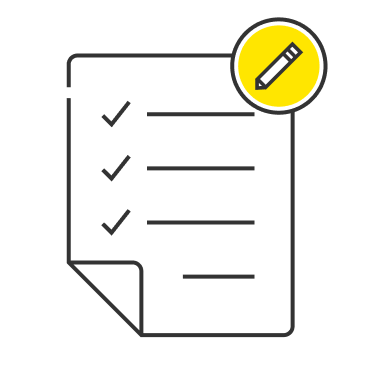 Which products can I list or which restrictions do I have?
At the time of listing, you must consider what shipping method you have configured, because each one has a series of restrictions when transporting certain products or entering them to the destination country.
Take a look at the rules that apply to the list of forbidden products:
F

or all shipping methods

You must consider the current legal restrictions for importing a product to each country.
When you use Mercado Envios FULL in Mexico
You can only send products weighing up to 25kg measuring up to 48cm on all sides.
I

f you use one of our partnered carriers

You must pay attention to the dimensions and weight of the packages.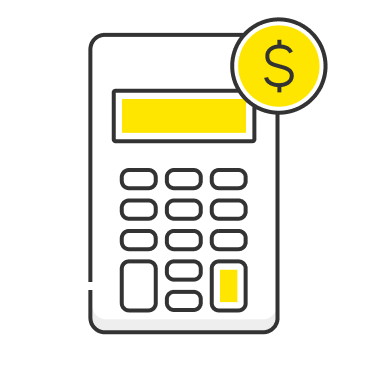 What to consider when setting the prices
In this instance you must consider whether or not to offer free shipping. Free shipping also depends on the shipping option you have configured, so to avoid losing detail, we inform you the cases where you must offer free shipping.
M

ercado Envíos Full Warehouse (mx)

» If the order is for less than MXN $299, the shipping cost can be paid by the buyer or you can take care of it. If you cover it and offer free shipping, we'll give you a discount based on your reputation.

» If the order is for MXN $299 or more, you must pay the cost of shipping with the discount we give for your reputation.
M

ercado Envíos Partnered Carrier
Take this opportunity to improve your seller position.